Hi everyone! :) Aaaah, I am so happy today! Mainly because I reached 100,000 views on this blog. Never thought I would get this far, but I did. All because of you guys. <3 Thank you all so much!
Anyway, like I said in my previous blog post (
Debut Series: Food Tasting
) I want you all to be part of my debut that's why I want to share everything here in this blog. So last month, I had a pre-debut shoot and I want you to show some of the pictures look by look! Here is the first look I had. My peg was more of a spring ambience.
Note: The clothes are not mine, all clothes, accessories and shoes I wore from the shoot are from my stylists that day, all thanks to Ate Racquel Gutierrez and Kuya Kimmer Ferrer. They were very kind enough to lend and style me with all these pretty clothing! <3 <3
Also I want to thank my uncle, Tito Absy Dacer for taking such great photos. I actually had to rush him to edit my photos so I would just have something post here! My make up artist, Ate Mel Mateo, and my coordinator of course, Tito Egay Cubelo.
So here is the first batch of the pre-debut pictures! I have 5 more looks to show you guys, and this is only the first one.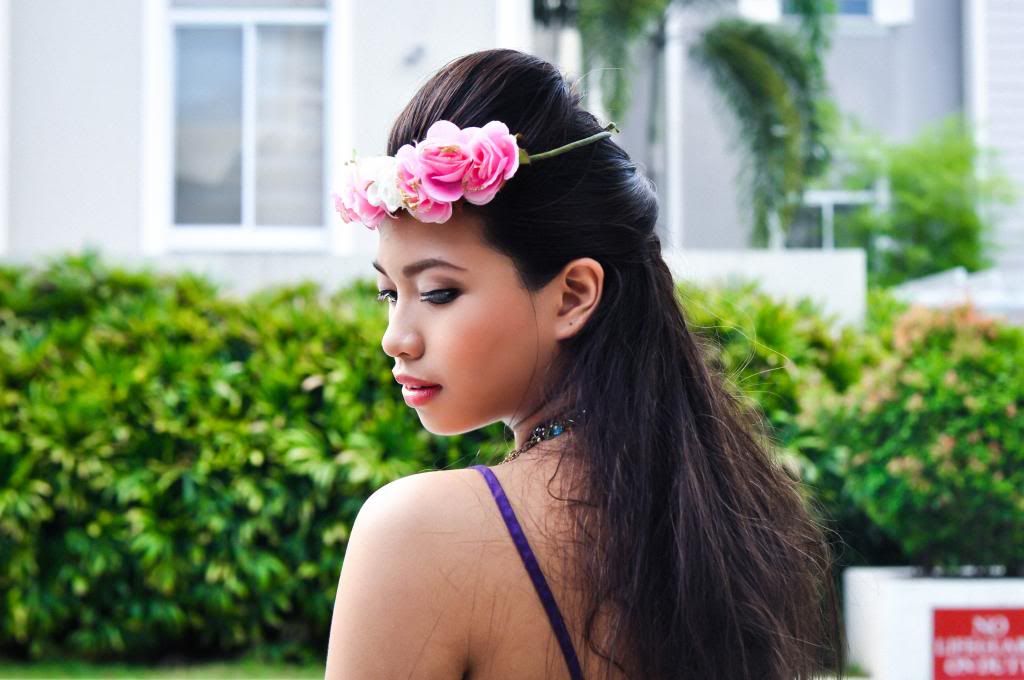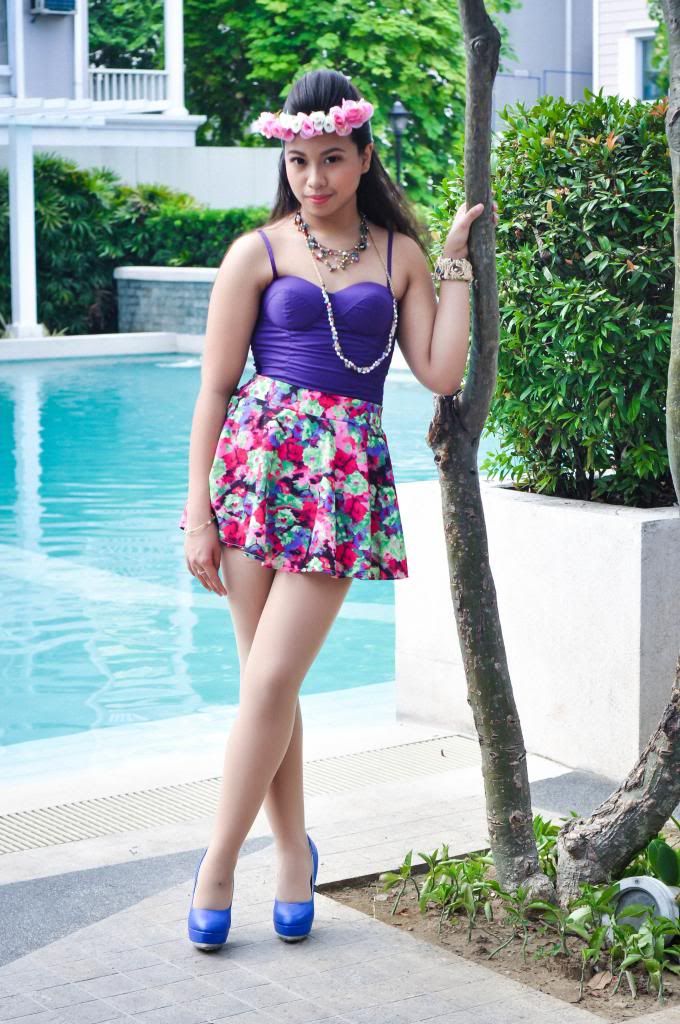 I know some of my imperfections are peeking through the photos, but I like it that way. I'm not really a fan of having too much editing on photos. I want it to be the real deal, because it's the real me. And I have to embrace it. <3 Plus, I don't want people to be surprised or shocked to see me in person because I look different in pictures. The only thing that's edited in these photos are the colors to make it look more alive because it's a spring theme.
Oh, and by the way, I was wearing stockings during the shoot because I have an allergy that I am incredibly embarrassed off. :( So yeah, my legs aren't that flawless! :P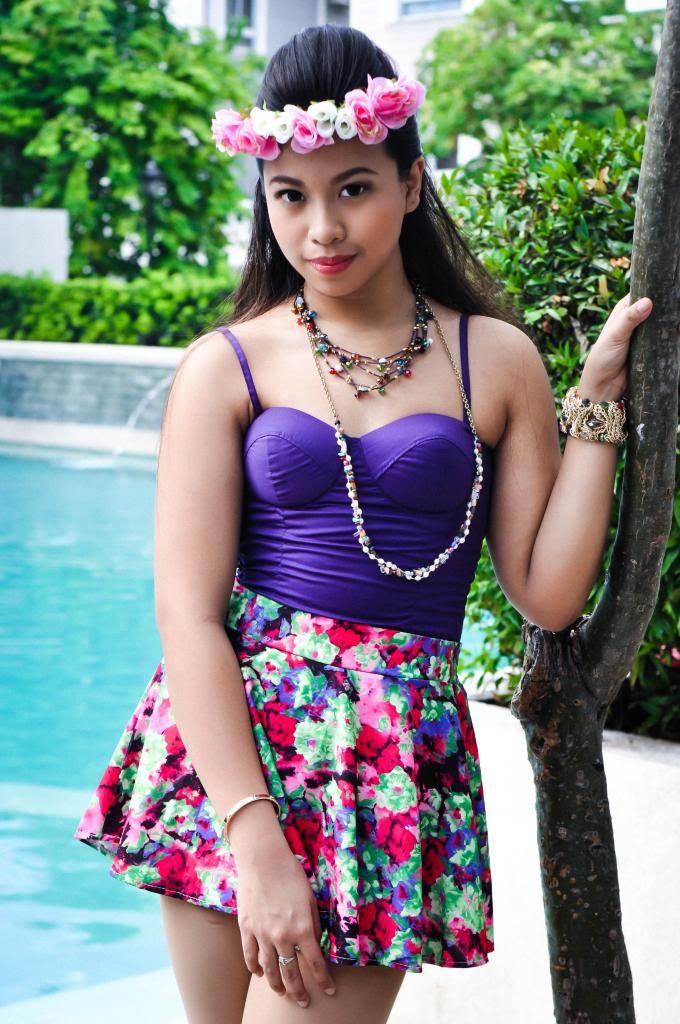 So, I guess that's it. Which of these photos is your favorite shot? :D I hope you enjoyed this blog post. Happy 100k views to me! Thank you all again for making this happen. Until my next blog post! :)
xx, Iyah