Happy Sunday everyone! Sneaking again another blog post because I have nothing to do. I honestly want to go to school right now (...now that's something you don't read everyday! lol) I just want to see my friends and just laugh the day away :( hashtag clingy friend right here :P
Anyway, since I've told you guys that I will be showing you my predebut pictures, here is the second batch. The stylists peg was more of a Victoria's Secret, pin-up girl, burlesque look! This look is actually one of my favorites because I haven't worn anything as daring as this before, but I love it. <3
Looks like I'm dancing "Gentleman" here. Lol but I wasn't haha! I can't even dance to save my life...
I really hope I pulled off such an extremely sexy outfit. What do you think? Did I? Haha :P One of the biggest reasons why I tried to lose weight was this photoshoot and the debut itself.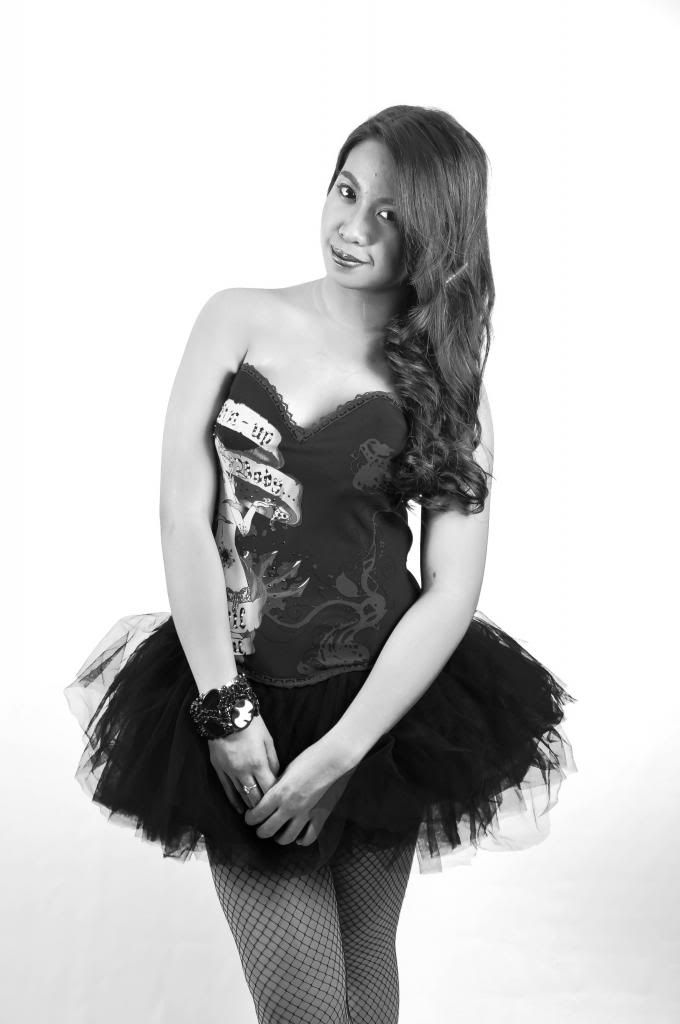 And that's it. Which one is your favorite from the bunch? Let me know! :)
xx, Iyah
Note: The clothes are not mine, all clothes, accessories and shoes I wore from the shoot are from my stylists that day, all thanks to Ate Racquel Gutierrez and Kuya Kimmer Ferrer. They were very kind enough to lend and style me with all these pretty clothing! <3 <3
Also I want to thank my uncle, Tito Absy Dacer for taking such great photos. I actually had to rush him to edit my photos so I would just have something post here! My make up artist, Ate Mel Mateo, and my coordinator of course, Tito Egay Cubelo.