Hi everyone! Here I am again sneaking another outfit post. Well, this isn't actually an outfit post though. I just wanted to show you the last set of pictures I had for our PFF. If you read my last post, it's my made up acronym for "Photoshoot For Fun" lol
Anyway, I got the chance to borrow my uncle's laptop again to do this post some justice. It's actually 2:30 in the morning right now. I scheduled this blog post to be posted on June 3, at 1 o'clock in the afternoon. I don't really have a reason to schedule it, I just wanted to try it out. :P
I was scrolling my old blog posts the other day and I realized that it's been more than a year of blogging for me. I got so attached here that I didn't even kept in mind how long it has been already! I remember at around March of last year (2012), it has been my hobby to check out fashion and beauty blogs. I do that every SINGLE day, until I decided to make one on my own.
I've always wanted to do make up reviews too and share tutorials. Tell stories about my day and share a few outfit posts and some of my tips. Since I have always loved putting my thoughts into words, having a blog is beyond perfect. It's my passion, actually. (Kinda feeling like Jenna Hamilton right now haha)
To be honest, I made a blogger account and decided it to be anonymous because I'm too shy and that my friends might laugh at me. But now, I'm proud to say that I gained so much confidence now than a year ago.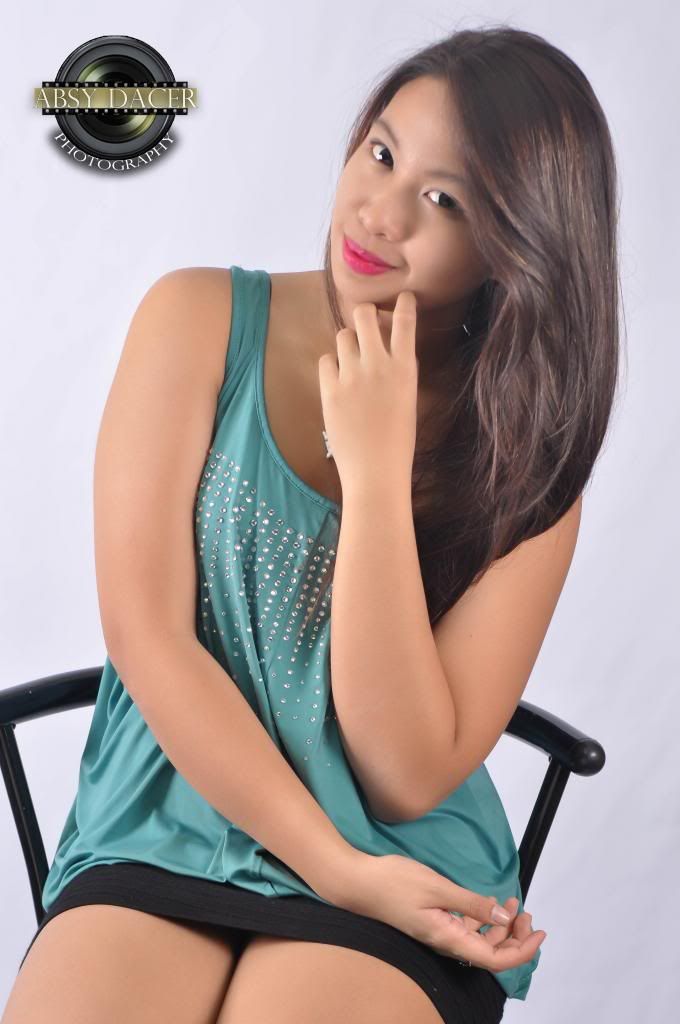 I used to be the girl who thought of making this blog anonymous, but now here I am writing my 105th entry publicly. If you've always wanted a blog like me and are too hesitant because you are shy, don't be. If I was still anonymous today, I wouldn't gained so much confidence. Having this blog made me feel so confident in so many ways. If I hadn't chosen to put this blog on public and show my face to people, I wouldn't have such great readers whose comments just instantly brightens up my day. (Feeling ko naman marami akong readers! Haha.) Through this blog, I discovered another world where I could share all my random thoughts and rants that I can't do vocally, and somehow you all understand me. Through this blog, I learned to expressed myself freely and I am very happy I made this.
Anyway, to all my readers (I think just two or three lol), thank you so much. I really wanted to do a giveaway for all you guys but I am really busy. Don't worry, I will soon. <3 <3
I love you all! :)
xx, Iyah