Hi everyone! As I've said before, I had a photoshoot last time. And where would I rather post the pictures anywhere else than here? :)
I have two more backlog posts to show you but I can't do a blog post because my keyboard on my laptop doesn't work :/ Apparently, I spilled water in some of the letters now t, u, p, and even the exclamation point won't work anymore! So here I am using my uncle's laptop to do this post some justice. I realized how important those letters were just when I tried typing using my laptop...
Anyway, enough with the keyboard talk. This is one of the dresses I wore for my photoshoot. It wasn't really serious. (This is not the pre-debut photoshoot yet if you are wondering :D) I only put make up on my myself.
I just love having backless outfits. I think it shows a little naughty side of you without having to look like you're half-dressed. I love it when it all looks casual in the front while it's a party in the back (obviously from the title... It's actually a line from one of Nicki Minaj's songs! Or was it Jessie J or Cher Lloyd? Sorry I forgot)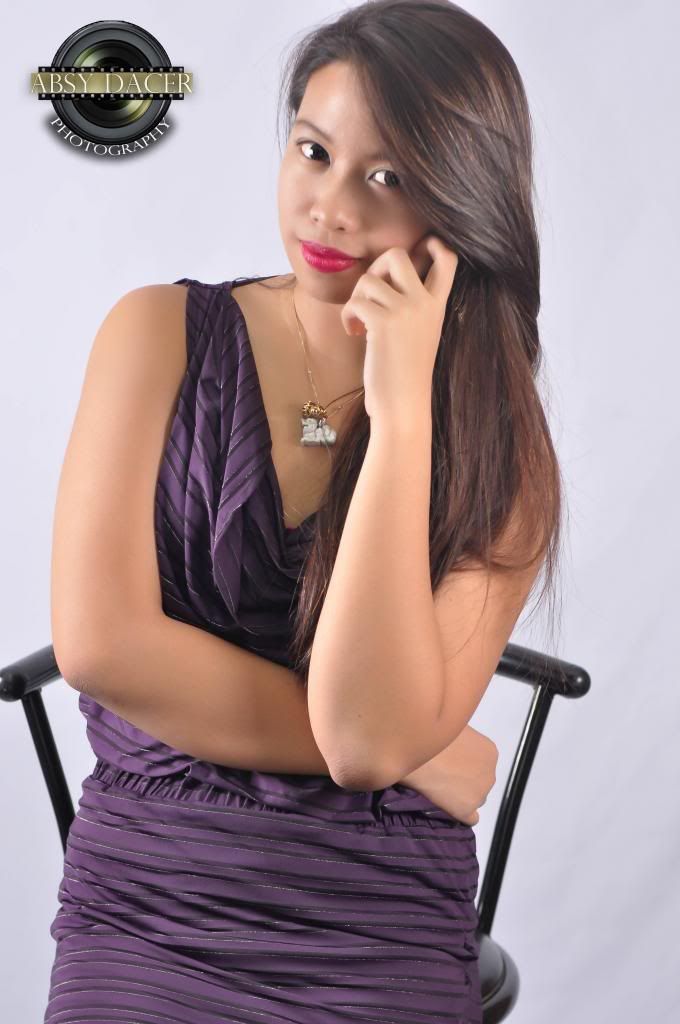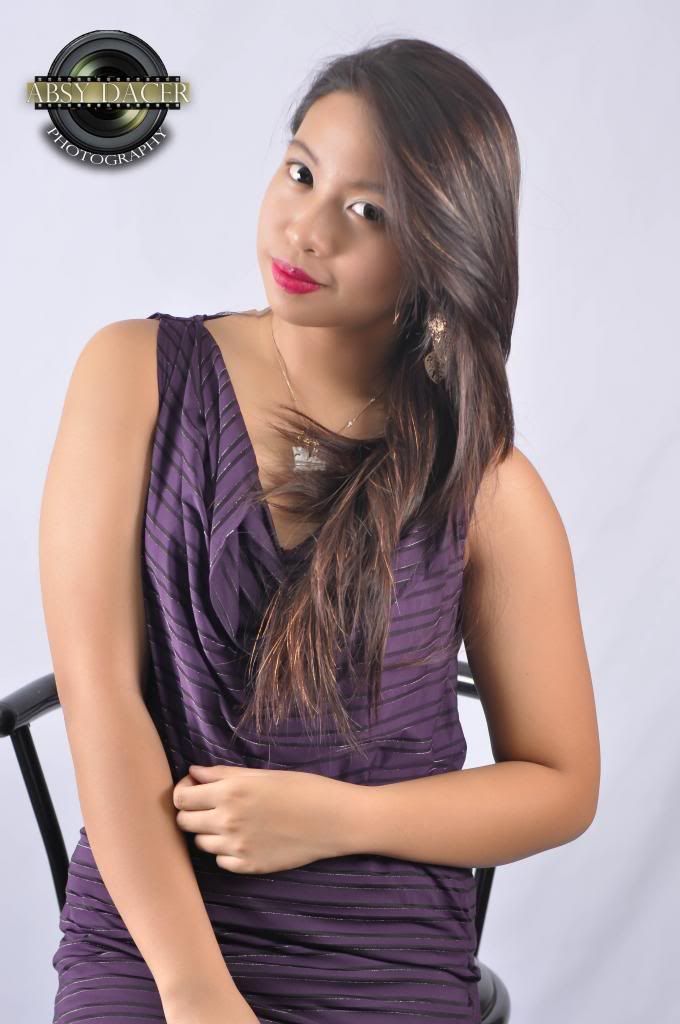 That's all. Sorry if the pictures weren't full body! Hope you liked it anyway! :D
xx, Iyah