Hi everyone! It's officially the first day of 2013. Happy New Year everyone!
It's new year, a new beginning, a new chance, and so many more new opportunities. 2012 has been really tough for me. I encountered so many problems, disappointments, and sorrows along the way. But somehow, I am still thankful because this year has really made me realize how strong of a person I can be. I am also very thankful for God for all the blessings he has showered me and my family. :)
Anyway, enough with the blabber! Here is what I wore during New Years Eve. We only stayed at home but there were guests coming so I had to look presentable. And besides, it's not everyday that I get to dress up all sparkly!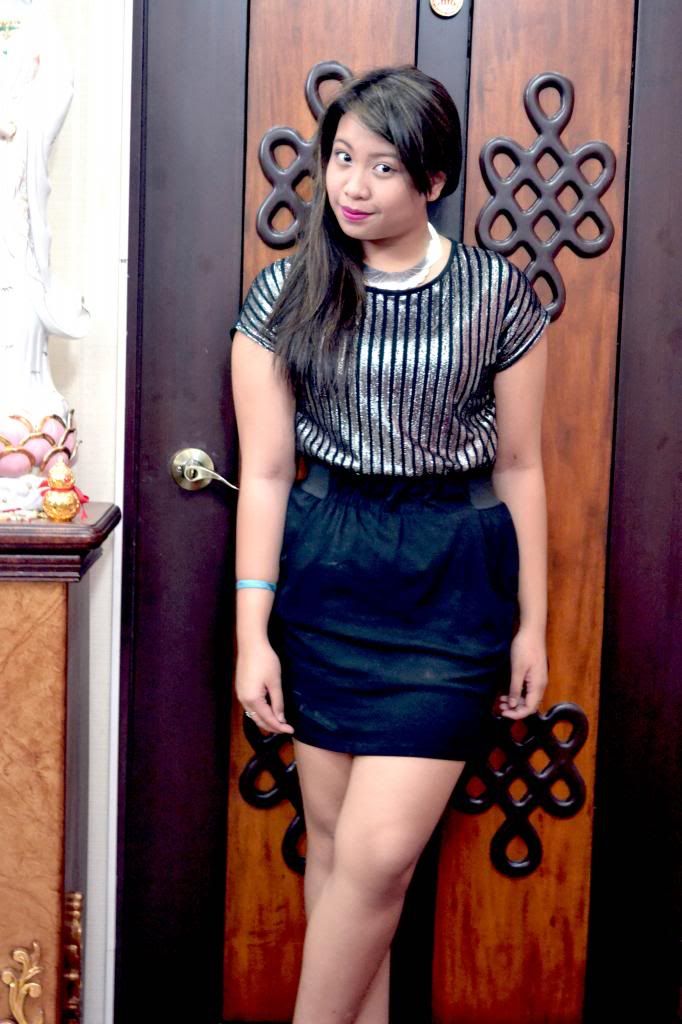 Since it's new year, I decided to wear a shimmery dress. I don't know why but new years really remind me of glitters, sparkles and all that stuff. Haha.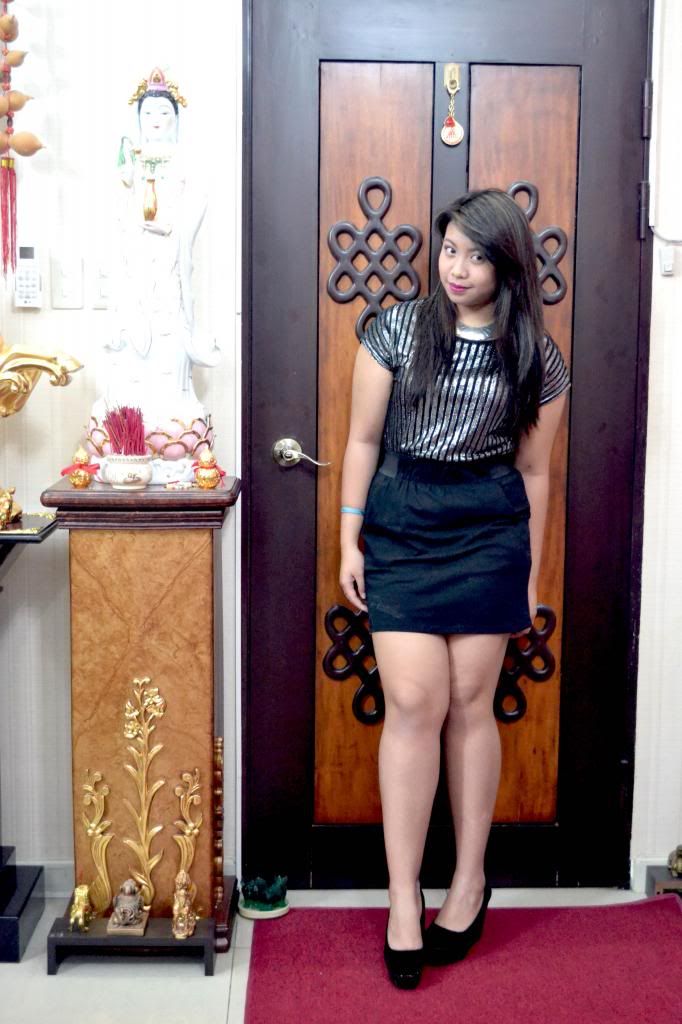 I also decided to keep my accessories to a minimal and monochromatic since the glitters on my dress are the main attraction already. Plus, I'm only at home. LOL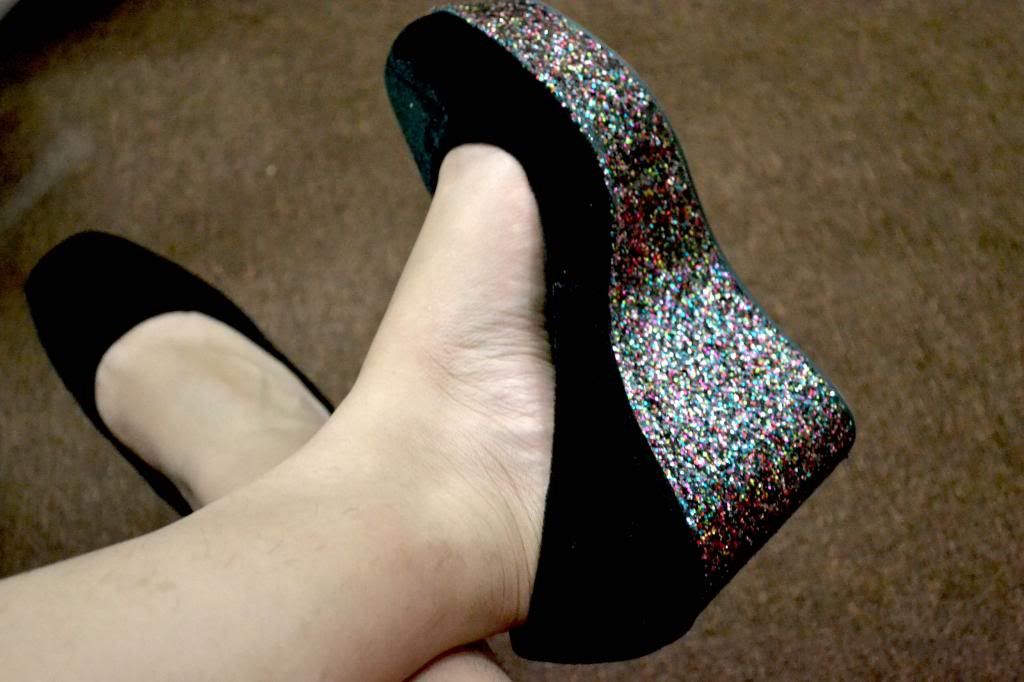 Of course, I added more sparkle to my outfit when I put on my glittery wedges.
And that's it! Hope you like my outfit. Comments are loved. <3
Happy New Year again everyone!
I hope you'll still be reading my blog this year. :)