Hi everyone! :) It's been ages since I've posted a make up review here. So here it goes. :D
This is actually my favorite blush as of the moment. :) so onto my review...
COLOR: It's a sheertone finish peachy-pink color that is great for asian skin tones. It appear matte though. It 's actually more on the pink side rather than the peach though.
LASTING POWER: It doesn't last long :( About 1-2 hours only in my case because I'm oily. Plus, I never had a blush that lasted long on me.
PRICE: Kind of expensive for a blush, but it really lasts long. (1,200 I think) I've had this for 6 months already and use it everyday and I haven't even made a dent.
PIGMENTATION: The pigmented is sheer which is perfect for a natural looking flush on the skin. I personally don't like too pigmented blushes because it's hard to control.
TEXTURE AND APPLICATION: The texture is a dream! It applies smoothly and silky. It's so... soft. I hope you get what I mean. :D
MORE PHOTOS AND SWATCHES: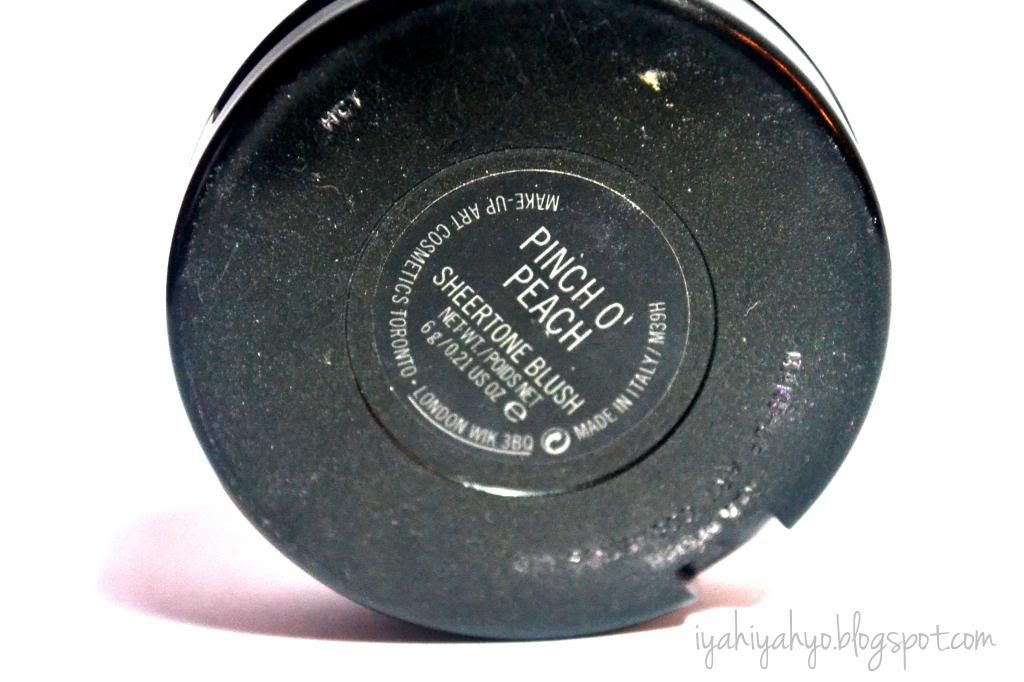 And that's it for my short review! I have nothing much to say about it though. It's a good buy for me. :)
Thank you for reading!
Comments are loved. <3