So yesterday, 2 of my High School friends and I went to Robinson's Magnolia! I haven't seen them in 3 months so I really missed them. My friend was eagerly asking us to eat at Yabu! And we did. It was actually my first time. I've always wanted to eat there because I have seen many bloggers raving about it.
Guess what this is? It's sauce for the Katsudon. At first it looks like Marshmallow in Chocolate Fondue, right? LOL
Sesame seeds! You have to crush it up and this is where you'll put the sauce.
Our food! It's so yummy! And did I mention that the cabbage and rice is unlimited? Definitely worth the price you're paying for. :)
My friend said, Yabu has testimonials of bloggers/vloggers in the bathroom, but here in Robinson's Magnolia, they put the testimonials inside the restaurant itself.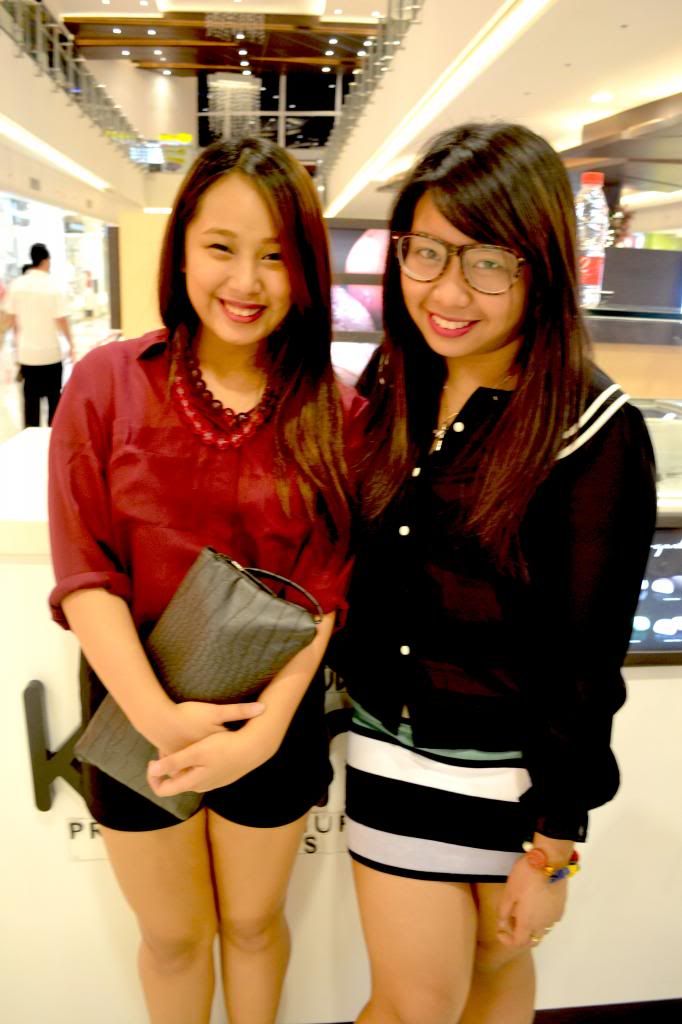 Me and Erica
Me, Erica, and Eena outside the Robinson's Mall
So, I guess that's it. I really had fun that day, not only for a fact that I finally saw my friends, but I had a happy tummy in Yabu! Definitely will come back for more. :)
Comments are loved. <3
Thanks for reading!