Hi everyone! :) This is what I wore during our second stay in Hong Kong. The outfit shots of the first weren't that great so I decided not to include that anymore. Anyway, I wore this when we went to Harbour City. We also went to the place where we could spot the "Symphony of Lights."
If you have no idea what Symphony of Lights is, it's when all the establishments open up their lights at night. It creates such a great view, most especially for couples because it feels romantic. *sigh*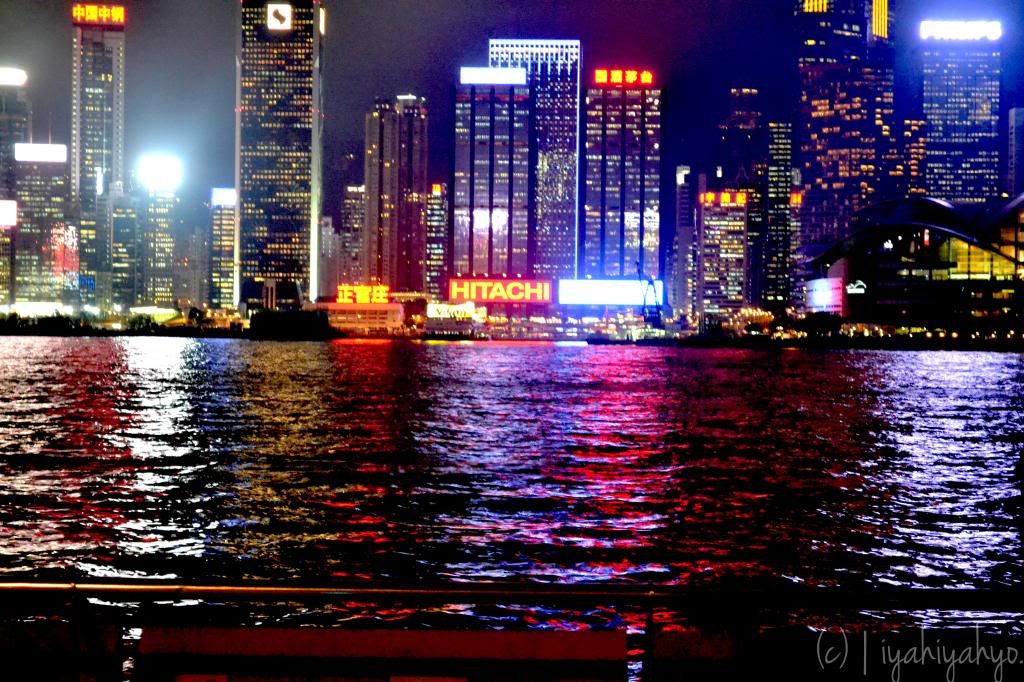 I was super sick that day. I had high fever. I was very weak and my throat hurts really bad, but I don't wanna waste my second day in Hong Kong laying down in bed. Forgive my haggard face!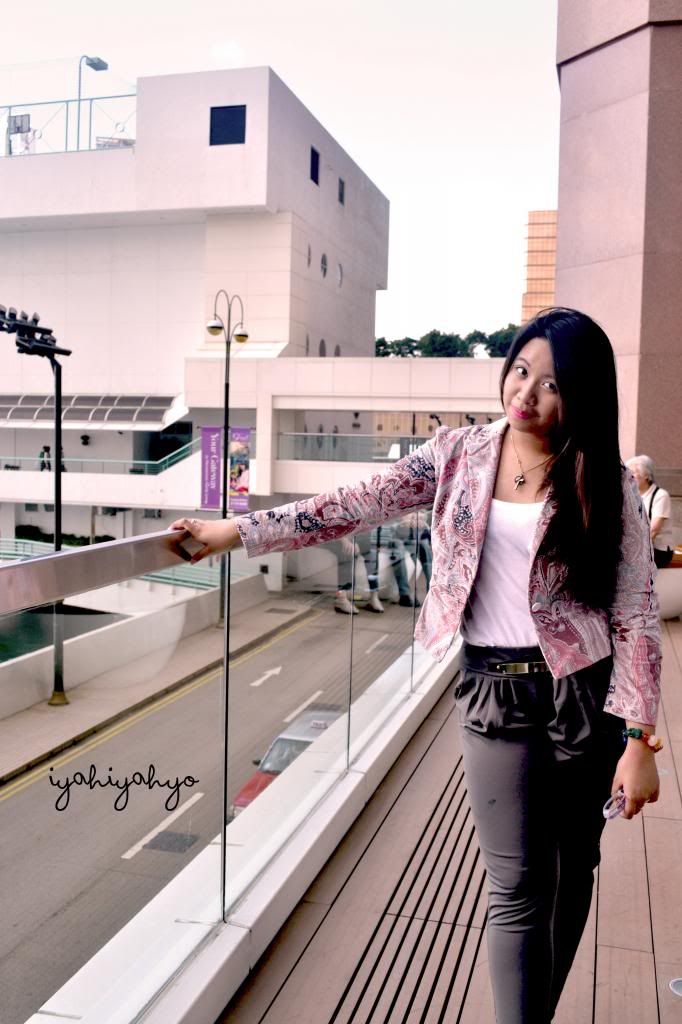 Blazer: Mom's | Tank Top: Forever21 | Pants: Robinson's Department Store | Boots: S&H
What do you think of my outfit? Comments are loved. <3
Thank you for reading. :)